Its really motivating to see all those "active" blogs (unlike mine).
I have to stop beeing lazy and therefore here a bigger update:
from live:
have a look at the bigger version! Its still a WIP and the values and lighting somewhat suck (Don't have any fancy lights at home)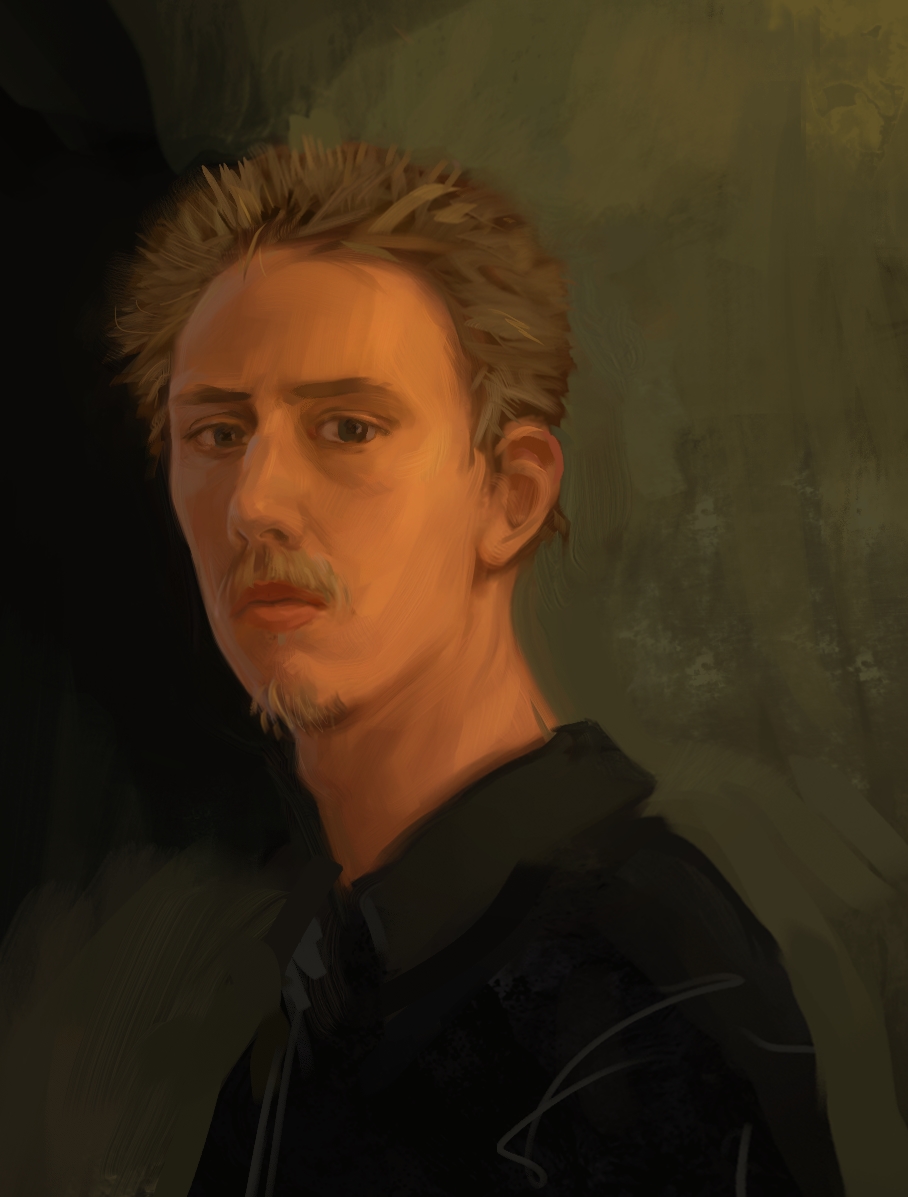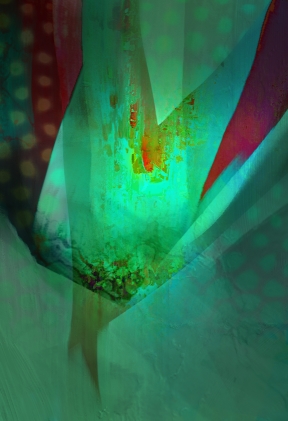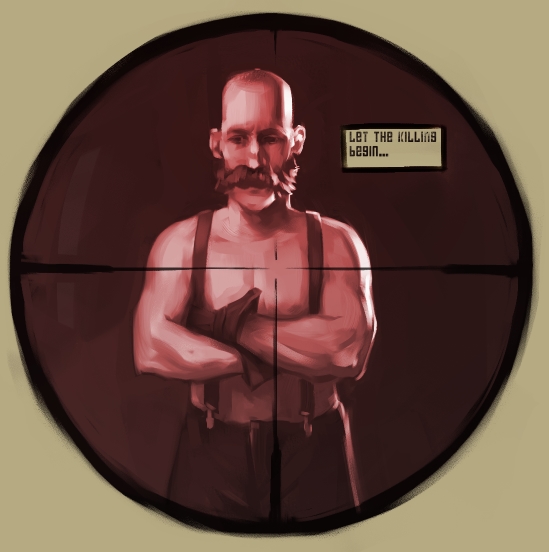 environment study:
the same but on a more abstract level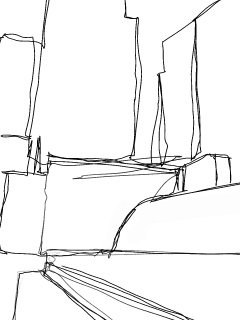 Just received my copy of "the skillful huntsman" today. Great book. I hope It will help me with my creative process. Still having problems with it.
And just by the way:
http://www.makeshift.ca/main.html
Has some great design stuff on his page. And some stuff that just sucks. Really have to learn more about design...